Current BRS customers
We are the leading provider of Tee Time Management and Online Booking Systems in the UK & Ireland, trusted by 3,500 golf clubs across 14 countries, and utilised by 670,000+ club members in the UK & Ireland alone. Our systems operate at 99.98% up-time, making it completely reliable for you and your members.
Cloud Based
Access the tee sheet from anywhere on any device
Reporting
Over 50 detailed management reports
Cutomisable
Tee time intervals are totally customisable
Fully integrated
Connects seamlessly to our new Memberships solution
Visibility
See course utilisation stats at a glance directly in the tee sheet
Member-focused
Maximise course revenue without impacting members
Multiple configurations
With over 400 system configurations we can cater for every golf club
Central diary
Manage all types of bookings in one place so you, your staff and golfers are in harmony
Marketing
Capture golfer information and build a GDPR-compliant email database through the tee sheet
GolfNow integration
Reach a new audience of golfers through the world's largest online tee time distributor
Facility management
Manage function rooms, restaurants and diarise non-course related events
Unrivalled partners
We work with leading brands like Golf Genius, V12 Retail Finance and HandicapMaster
Club Benefits
Join 3,500 clubs using the most powerful, and most installed, tee sheet in the market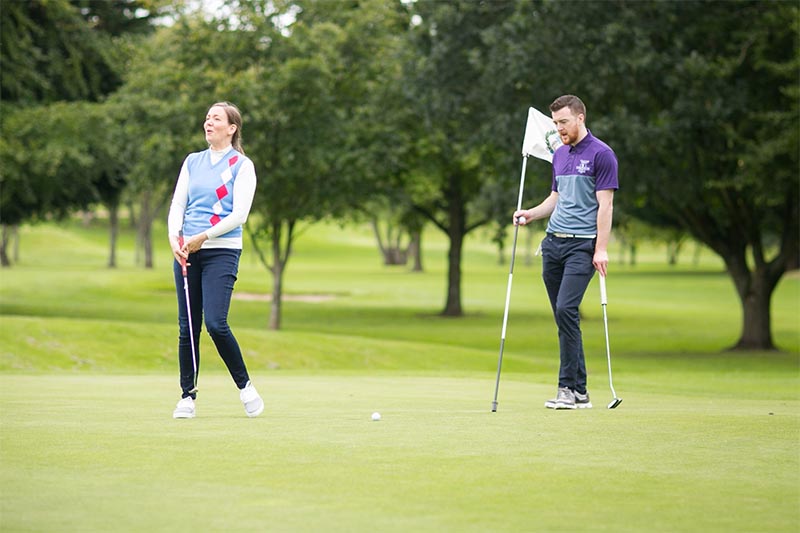 Supports multiple users who can log in from any location, see availability and bookings
Break away from diary systems, save staff hours and focus on more important tasks
Use our dashboard for enhanced reporting
Set-up for multiple course types and combinations
Take control over who can book when and for what price with our powerful tee times rules configurations
Success Stories
Having BRS Golf's best-in-class tee sheet has helped to transform member bookings for golf clubs across the UK & Ireland.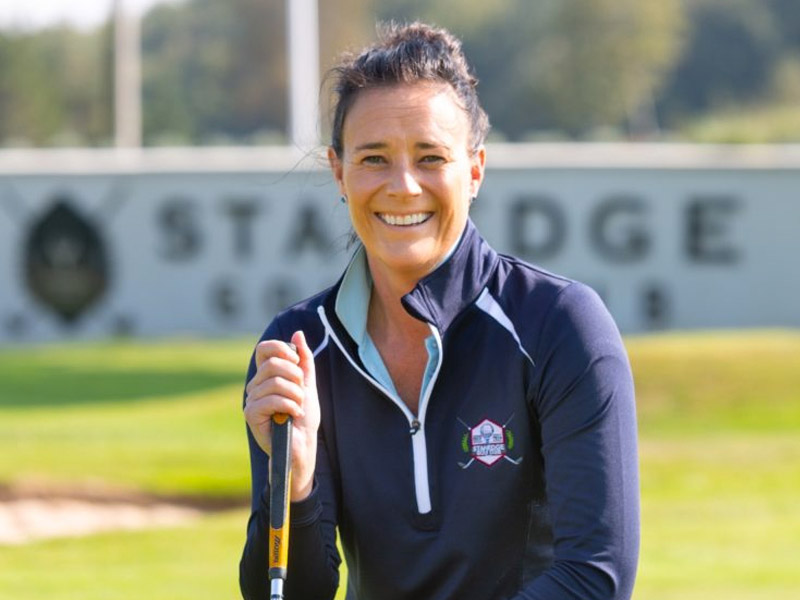 Fame Tate
Director & Owner | Stanedge Golf Club
"When I took over I quickly reinstated the BRS Golf booking system. I thought that was pretty important. Members weren't used to booking online and could literally turn up, and off they went, visitors were still used to paying via an honesty box! Things have changed at the club and the booking system has become very, very important, especially since reopening after lockdown."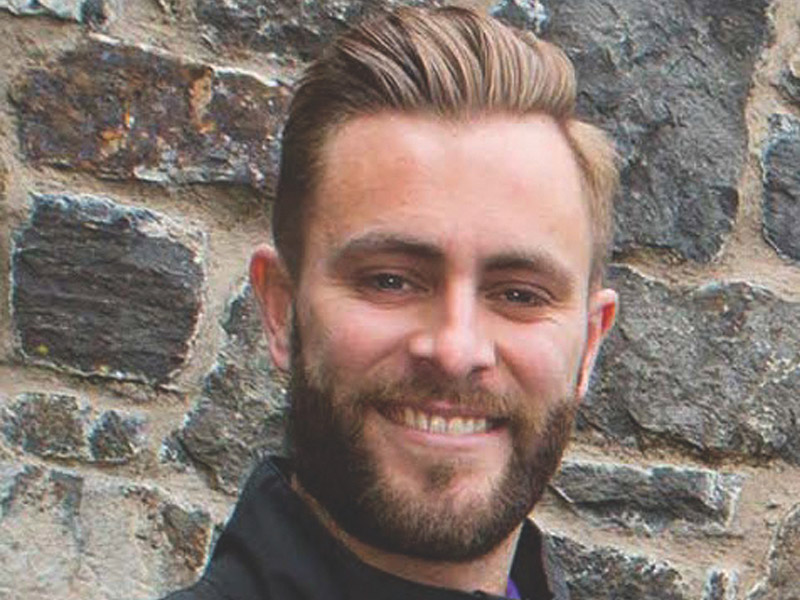 Ross Oliver
Director Golf | Galgorm Castle
"The goal was to modernise the booking process, become more efficient and increase sales. All of these goals have been met, and indeed, exceeded. BRS Golf technology allows us to look at our green fee forecasts and identify potential for further income while cutting down on admin costs and improving the booking process for members and visitors alike."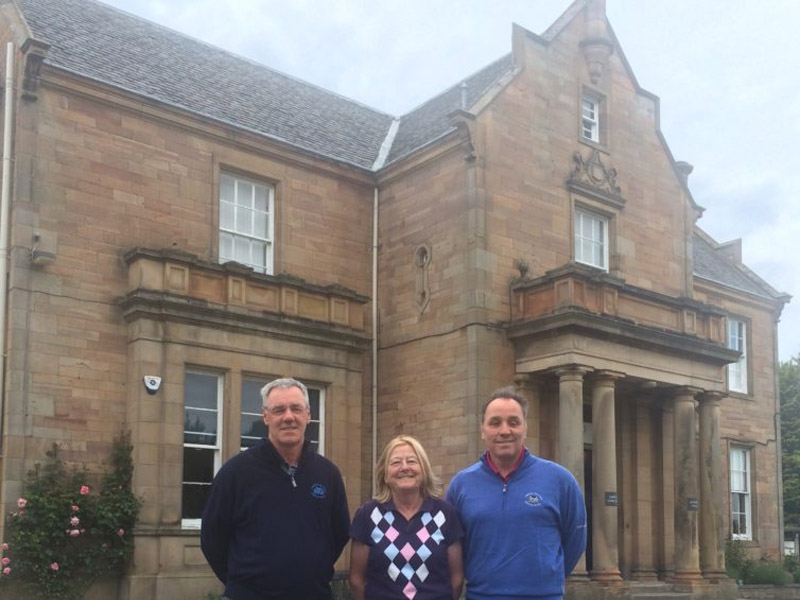 Ian Seath
Head Professional | Liberton Golf Club
"In the past I could easily spend an hour on the phone handling booking requests on busy days and that simply does not happen anymore… and we are delighted to improve our service level in this way. The members use the system really well and without doubt we have also seen an increase in green fee revenue from visitor online booking and the GolfNow distribution channels."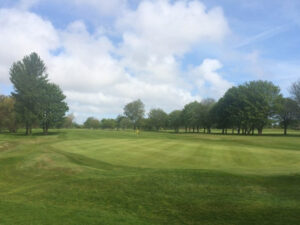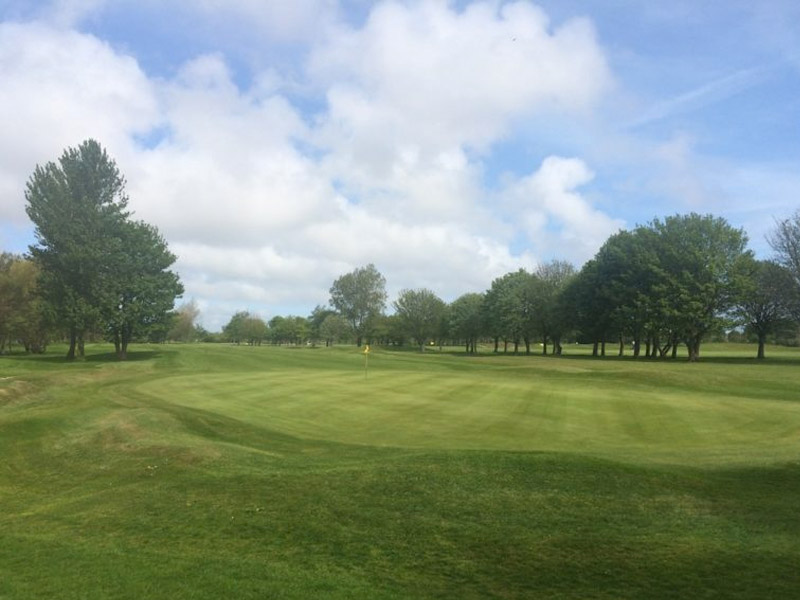 David Stenhouse
Golf Administrator | Tynemouth Golf Club
"The BRS Golf system is still very popular with our members and, over the years, has become an invaluable part of Tynemouth Golf Club's operation. We could probably do more with the system, but it fits in nicely with how we like to manage our business here at Tynemouth and the staff that we currently have. There is no way that we could ever go back to our old booking arrangements!"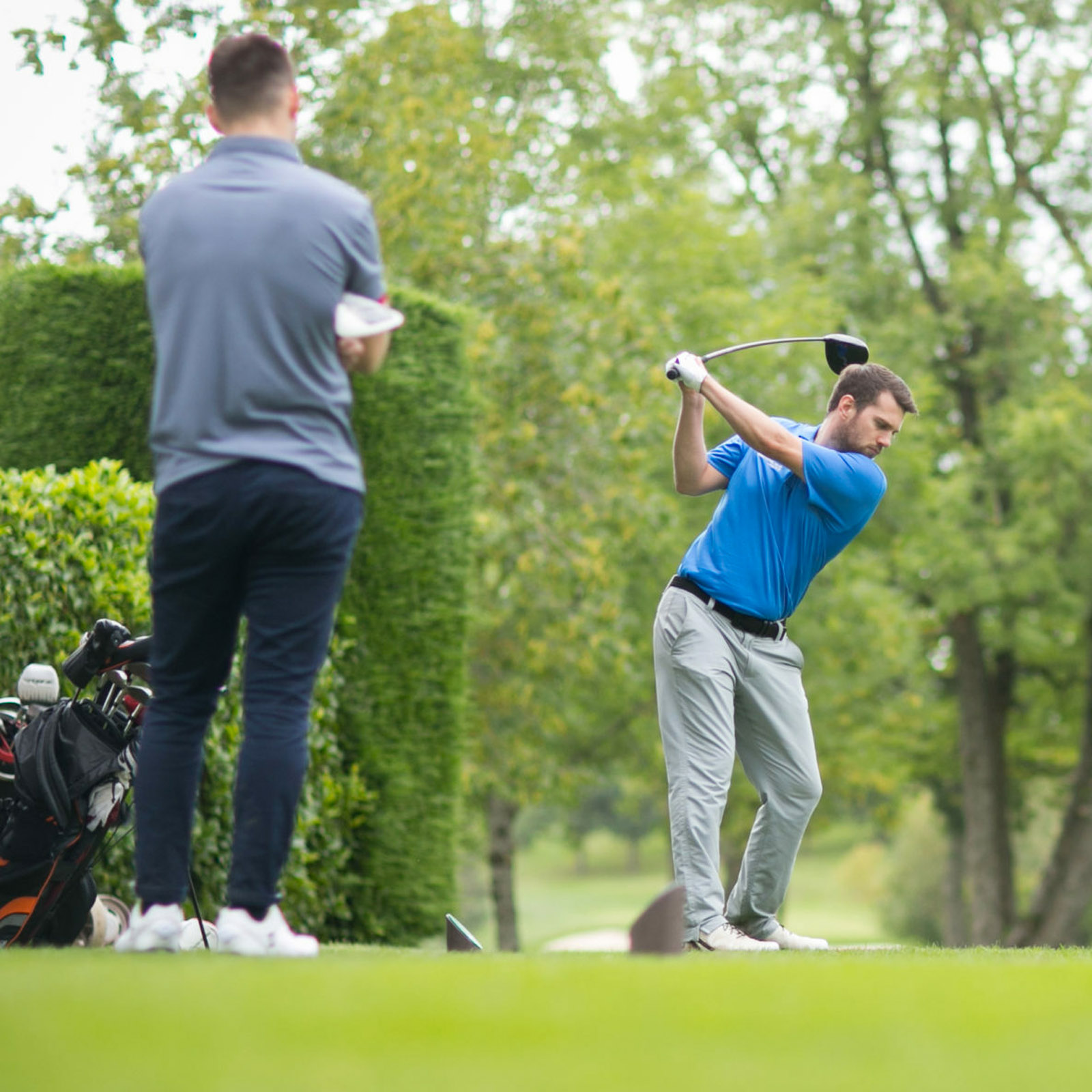 Member Benefits
At BRS Golf, members are at the heart of our all technology innovations
Clubs can maximise course usage without impacting members
Manage services, buggies and food and beverage associated with member bookings
Automatically generate emails and letters for members
No more first tee queues! Members can book their time and get out to play without waiting around
Members who don't use the internet can still book a tee time through the Clubhouse PC
Why move to online bookings?
Times have changed in the golf world and, indeed, the world at large. To ensure you know who is using your course and when, switch to an online tee sheet with BRS Golf. Member clubs can still give priority to their members and protect tee times while those looking for increased visitor revenue can also connect to GolfNow.co.uk.
Will online booking result in 'no-shows'?
BRS Golf restricts how far in advance members can book, how many players they can book and how late they can cancel or amend a booking. 'No-show' reports also monitor the number of cancellations made by an individual. Many clubs report a decrease in 'no-shows' after implementing BRS Golf, as cancellation is quicker and easier.
How long will BRS Golf onboarding take?
Getting started with BRS Golf's tee sheet is quick and easy and should take no more than a day. Our onboarding team will be there to support you every step of the way and we have plenty of online advice, as well as our unmatched Customer Success Team. Visit our Support page for more information.
What if my members don't use the internet?
At BRS Golf we want all members to be able to get out on the course, and we support all types of bookings. Although our analysis shows the majority of club members have an email address, those members who do not want to book online still have phone, pro shop or office computer options available. BRS Golf also has a Members' Booking App available for Android and Apple mobile devices.
Will online booking help increase club revenue?
There are many benefits, including the ability to generate incremental income through increased visitor green fees and associated food and beverage. The key to the system is that the club is in control and can open or close availability at will. Members' times which are blocked off on the tee sheet are not available to visitors and cannot be booked from an external source.