GolfNow Distribution
Give golfers an easy way to book tee times, and they'll show their appreciation by playing more golf. Just look at the numbers. From modest beginnings in 2001, GolfNow today has over 9,000 courses on our tee time platforms worldwide. We are the largest online tee time seller in the world.
The secret? Best-in-class technology and products delivering real ROI for our course partners and the largest consultative sales organisation in the business. There is strength in numbers, and when your tee times are distributed through GolfNow, your course is promoted to the largest audience available.
Sell More Rounds with Marketplace
To get more golfers out on your course, you need to get your course in front of more golfers. Simple really. Just like the 1st tee, you'll need a good drive to start – and that's where we come in! With unrivalled reach, GolfNow drives awareness of golf courses like no one else.
210,000 Golfers in our
mailing list
1 million+ Website visitors every year
150,000 Unique bookers annually
600,000 GolfNow app downloads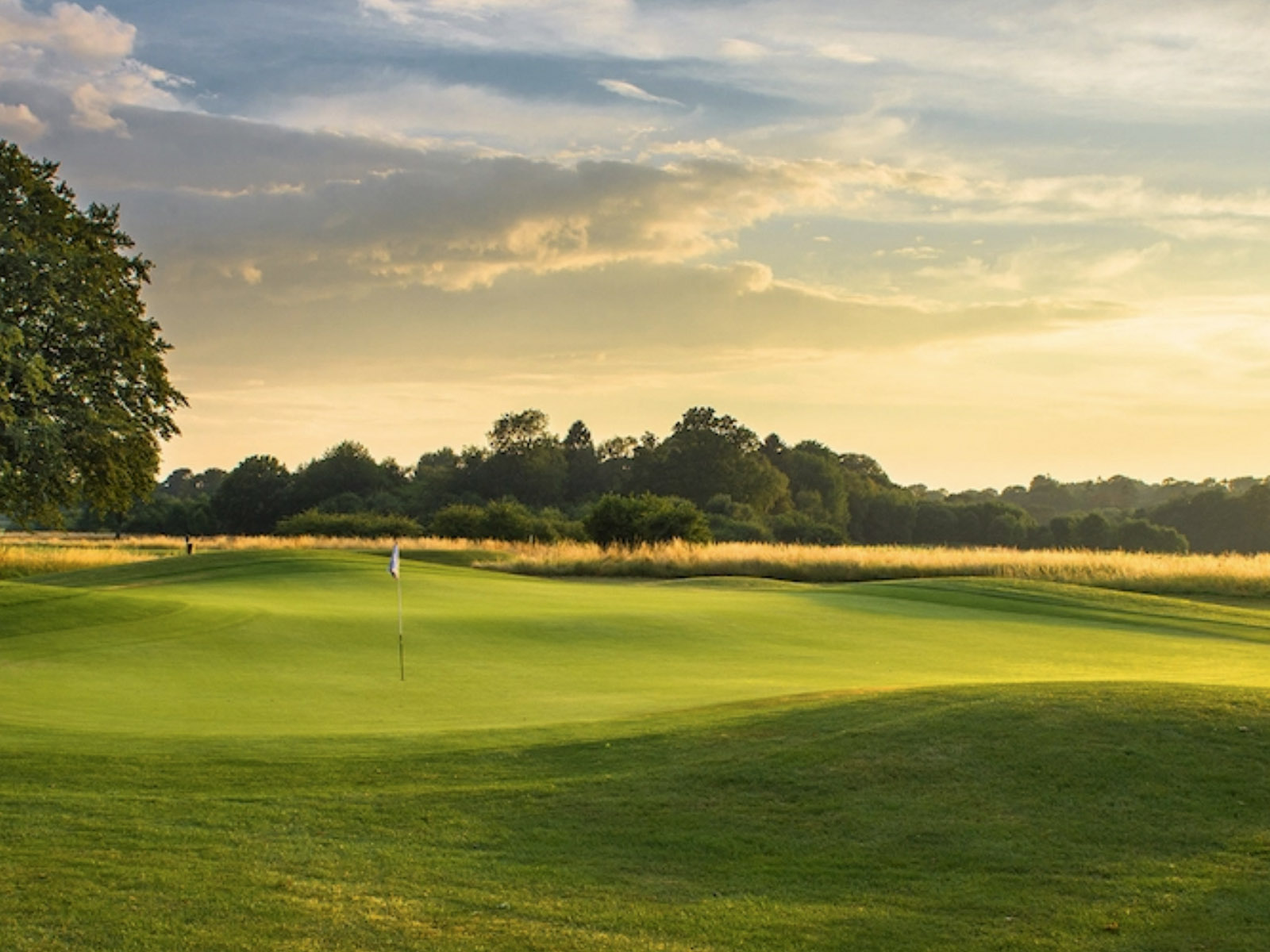 Success Story
ORIDA's partnership with GolfNow helped deliver growth
ORIDA Hotel Golf & Leisure is a multi-course operator that vaunts three exceptional golf clubs – Surrey Downs, Park Wood and Oakland Park. Their convenient locations, and proximity to London, make these parkland courses extremely popular destinations for casual golfers as well as members. Working in partnership with GolfNow to meet visitor tee time demand, ORIDA has maximised revenue:
Golfers have a seamless way to book their rounds
Bookings increased across all three ORIDA venues
1067% YOY increase in rounds booked via GolfNow
Green fee revenue growth of more than 700% YOY
Benefits of the GolfNow Platform
How the GolfNow distribution platform can help you to grow awareness and maximise profits.
More golfers = more revenue
Our family of brands work interdependently to help get golfers where they want to be – on the course! With up to date, live inventory, full payment taken at the time of booking, and our dedicated Customer Service team to help you deal with any issues that arise, you can be confident in every booking you receive.
Shout about it!
GolfNow invest heavily in local marketing to drive your business to the next level. Through our partnership with Sky Sports, search engine optimisation and PMP efforts, we deliver our customers a higher level of conversion.
Not just tee times
There's a lot more to our brands than tee sheets. Partnering with some of the largest brands in the world, in depth golfer research and email marketing, we are able to put your course in the spotlight.
Designed for today, built for tomorrow
From our website to our apps, the technology makes it quicker and easier for golfers to book a round, which keeps them coming back for more!
The power of GolfPass reviews
There is no better marketing than the recommendation of a satisfied customer, and online reviews propel businesses of all kinds to big success. GolfPass isn't just for golfers. Golf club operators can take advantage of the power of ratings and reviews to help grow their membership numbers and visitor revenue.
Participation Reports
Are you up to speed with what is happening in the industry? Take a closer look at golf's performance in the UK & Ireland with BRS Golf and GolfNow's free to download Participation Report. Discover booking trends and find out how tee time demand and visitor rounds are performing year-on-year.