Flexible Memberships
Grow and retain your member base with our new flexible membership management software – perfect for busy, modern golfers. This self-managing solution is fully-integrated with BRS Golf Payments, tee sheet, member booking website and app.
Why Choose Flexible Memberships?
Grow membership
Offer a membership that reflects golfers' busy lives and family commitments
Save time
No more manually deducting points and managing members Excel. Save hours in admin!
No Cost
As part of our commitment to growing the game, BRS Golf is offering this solution for free
Full integration
See flexible member bookings, points deducted and wallet top-ups at a glance in the admin system
Member retention
Improve member retention by offering them a flexible option when membership renewal time arrives
Online payments
Significantly improve your cash flow by allowing flexible members to purchase points online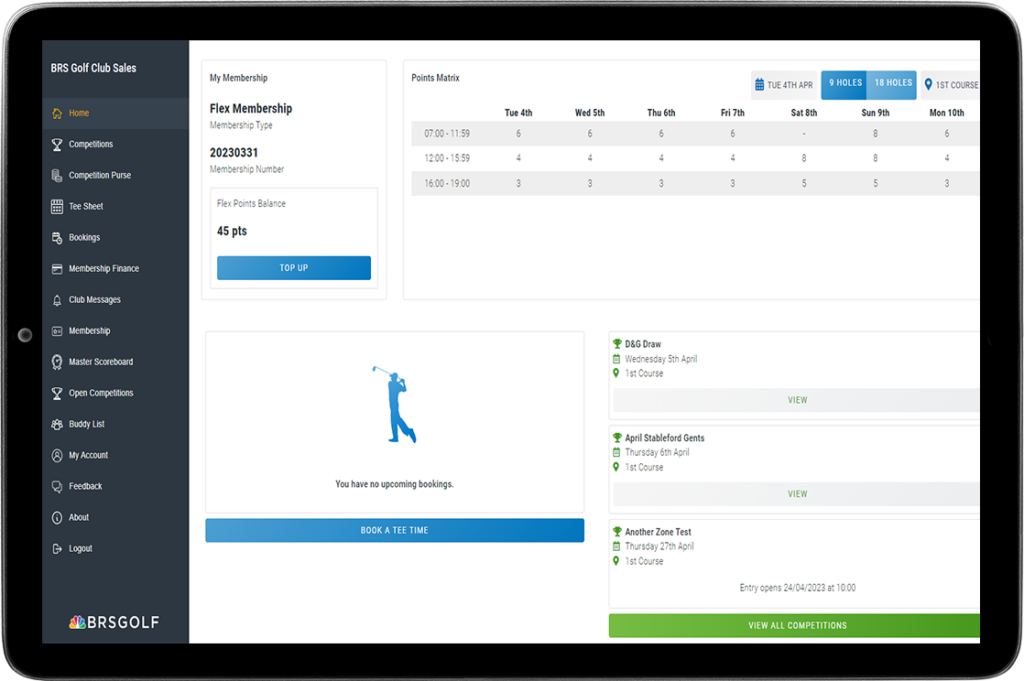 Club Benefits
A self-managing, points based flexible membership solution that opens up a new customer base to your club.
Attract new golfers who want a flexible approach to membership
Retain your current members who don't get out to play as often as they'd like
Powered by BRS Payments, Flexible Memberships is offered as a free upgrade to current customers
Works seamlessly with our Memberships management software, Payments, tee sheet and member booking site and app
Member Benefits
Members will love this easy-to-use flexible membership they can manage completely online.
A membership for the modern lifestyle. Perfect for new golfers and members who don't get out to play as often as they'd like
Flexible members can easily top-up points to their wallet anytime, anywhere and use it for their green fees
Works perfectly inside the existing BRS Golf members website or app. Stay up to date with club messages and in-app notifications
Once a flexible membership is activated and the golfer has topped up their wallet they can easily book online with BRS Golf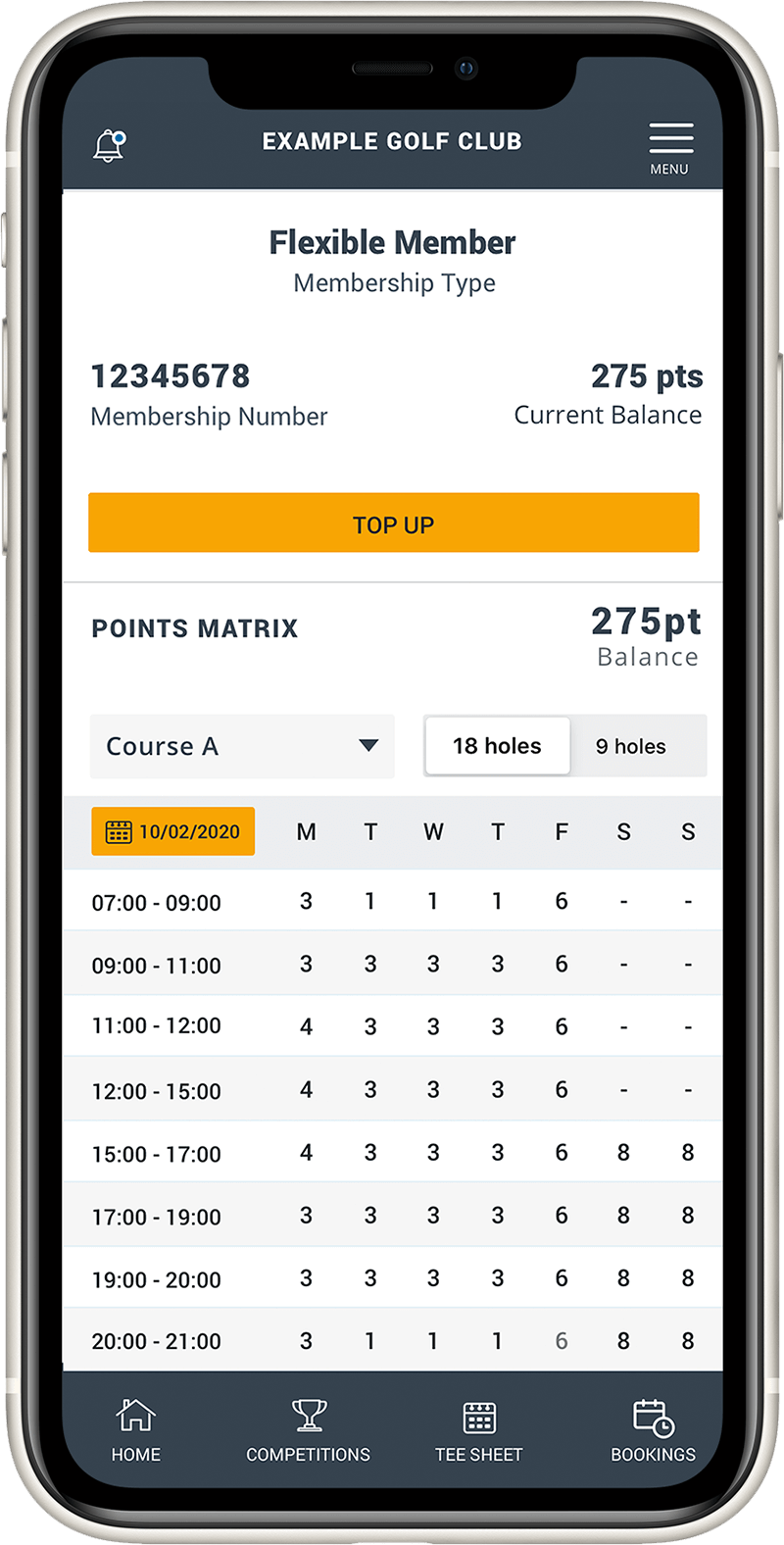 Flexible Memberships at Golf South Ayrshire
Discover how BRS Golf helped Golf South Ayrshire adapt its membership offering to the new world post-lockdown with our Flexible Memberships solution. Golf South Ayrshire adopted the system across its clubs in May 2020, including Belleisle and Troon Links, with over 4,700 Flexible members signed up by August 2020.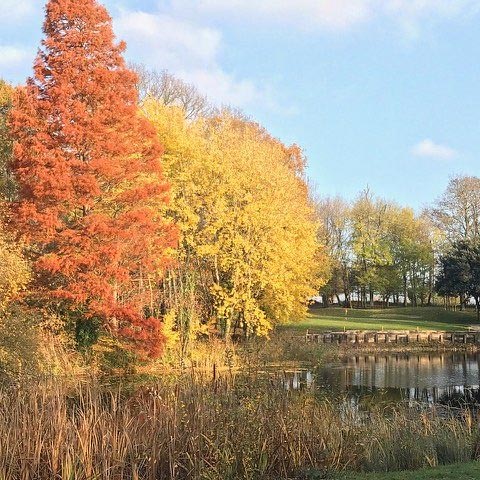 Neel Retief
General Manager | Mardyke Valley Golf Club
"We've just begun a trial of BRS Golf's new offering to manage our flexible membership program. It's been so easy and we've had great support from the BRS Golf team getting up and running. Now we have a self-managing, points based green fee solution which will help attract new members and retain the ones we have, while saving hours of admin work. Members top-up their wallets and the points get deducted automatically – couldn't be easier!"