Complete Club Management
BRS Golf allows you to quickly and easily manage multiple functions for your club from one powerful operations platform. From point-of-sale transactions to tee time management and membership controls that integrate with BRS Golf's tee sheet and app, this is the next generation solution for your club.
Why Choose BRS Golf?
Discover the unique benefits of our new full golf club management solution
Point-of-Sale
Integrated with BRS Golf's tee sheet, app and memberships software – manage all club operations in one place
Member pricing
Automatically apply differential green fee and merchandise pricing for members and visitors at point-of-sale
Member wallet
Facilitate member wallet top-ups and payments through our new point-of-sale and memberships software
iPad app
Free up your staff with our food and beverage iPad app – orders transfer directly to the bar or kitchen, and payments can be processed on the go.
Tee time management
Take control over who can book, when and for what price with our powerful tee times rules configurations. Protect member play while increasing revenue
Visibility
See course utilisation and availability at a glance with our admin dashboard. Break away from diary systems and save staff hours
Chain subscriptions
Based on age, length of service or design your own – extend introductory offers that convert to full membership
Custom payments
Complete control over how members pay their bills. Offer monthly, annually or custom subscription cycles
Billing & payments
Allow members and visitors to pay their bills online through our bespoke payment solution and refund directly
Club Benefits
The most comprehensive golf club management solution ever.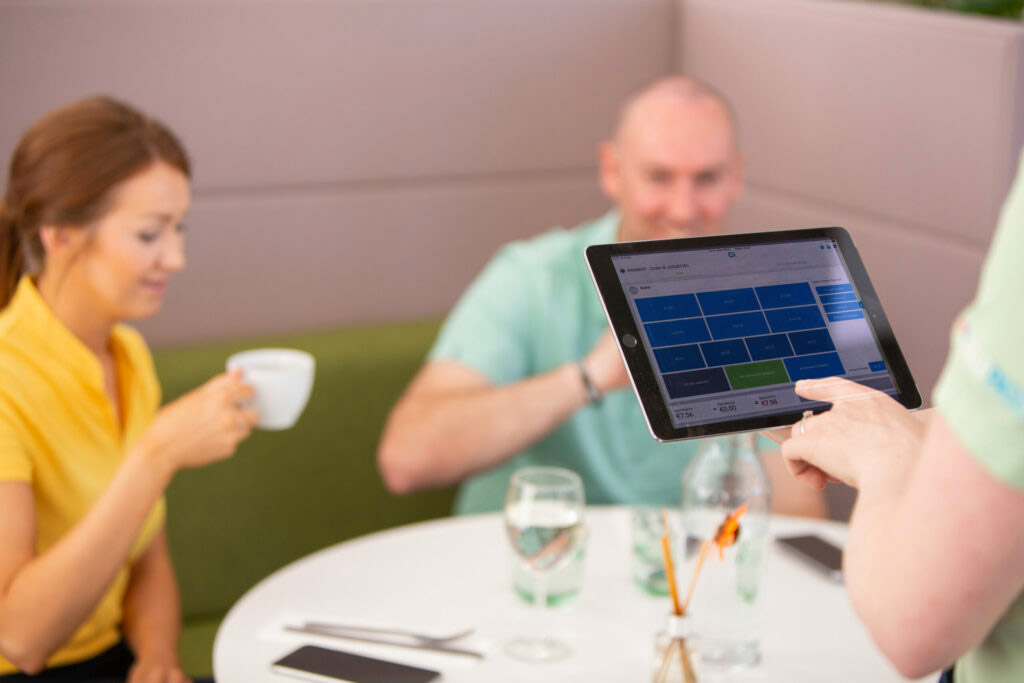 Point-of-Sale
Facilitate in-person transactions, member wallet top-ups and payments, and apply differential pricing for members and visitors. Manage food & beverage orders and payments with our iPad app.
Tee time management
Maximise course revenue without impacting members. Take control of bookings, see availability at a glance and break away from diary systems
Membership management
Easily manage everything from member billing and payments to customised subscriptions
How do I get started with BRS Golf?
You can arrange a demo by contacting [email protected]. Once you are ready to go live our implementation specialists will guide you through our onboarding process.
Can a new member start spending on their member wallet straight away?
Yes, once you create the member in Memberships, their details are automatically synced through to the tee sheet and epos. So provided his bill includes a top up to a wallet, and provided that member has fully paid his membership bill, then he can start spending the money in that wallet
What if I need help?
We will provide user guides, help sessions and video tutorials that you can access online any time. Our unparalleled support team are also available via email and phone Monday-Friday 9am-5pm and will be happy to help.
Can a member pay with and top-up their member wallet?
Yes, BRS Golf supports payment via wallets. A member can have multiple wallets to use for payment in different parts of the club. At any point you can top up a member's wallet and then take payment for his restaurant bill.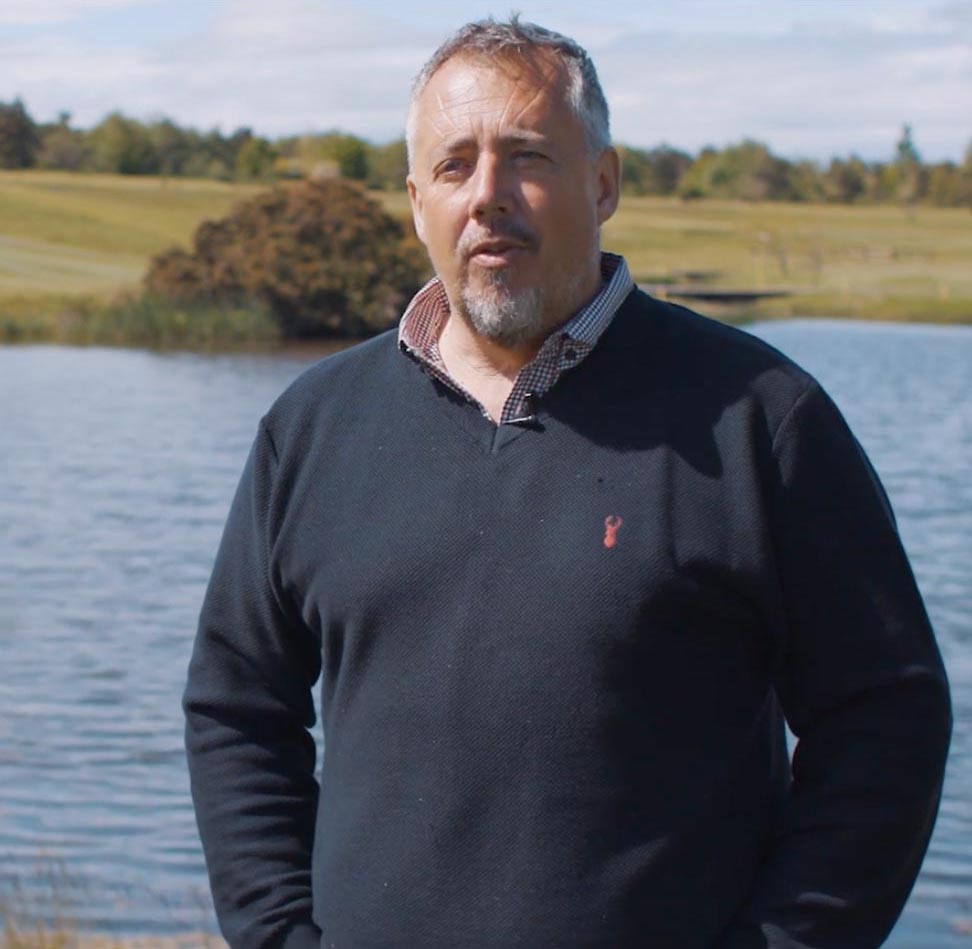 Graham Chambers
Director of Golf | Longhirst Hall
"Prior to using BRS Golf we had numerous systems, everything was separate. Now it's all in one place . It must have saved 45% of our administration time, which is important because we've taken on 400 new members over the last 18 months and 75% of our transactions are cashless now. The stock and inventory management and reporting are crucial for us – from speaking to suppliers for next year's contracts to working out pricing, we know what people are buying.
"The support and interaction from the BRS Golf team has been phenomenal. It's been a pleasure to work with them. I would 100% recommend the system, it's changed the way we operate the club. We wish we'd had it 10 years ago!"