Member Booking
Our enhanced member booking website and companion app for iPhone and Android allows members to book casual and competition tee times. Used by over 670,000 registered members in the UK & Ireland
Member Booking
The golf club member experience is central to our technology
User-friendly
Eradicate first tee queues, allow members to book tee times online with ease
Responsive design
Members can book tee times online via mobile, tablet or desktop
Club messages
Stay in touch with members. Notifications appear in the member site and app
Tee time locking
When a member clicks 'Book Now' on a tee time, that time 'locks' for three minutes and cannot be accessed by others
Waiting list
Members can add themselves to the waiting list for busy competitions and view their place on the list
Tee time release
Our countdown clock and automatic refresh mean members can book as soon as tee times are released
Booking app
BRS Golf's iPhone and Android member booking app is free to clubs and members
Buggy booking
Members can add a buggy to their booking through the website or mobile app
Handicapping
HandicapMaster/Masters Scoreboard integration to simplify members' lives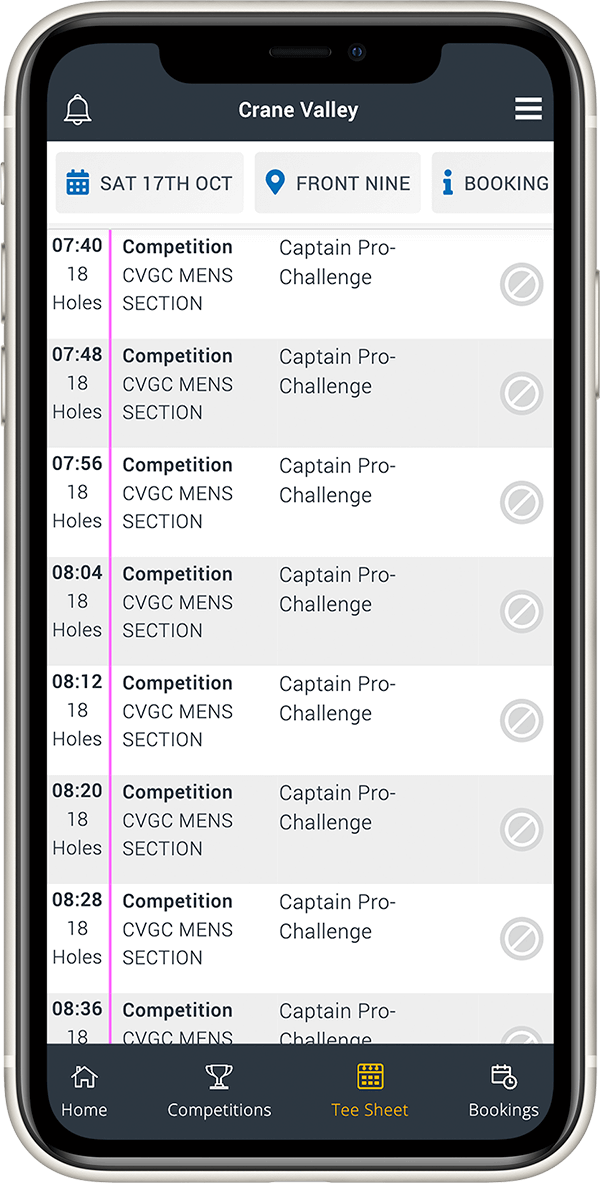 Club Benefits
Significantly reduce phone calls to the office and pro shop with our fast and user-friendly online booking site and app.
Fully-integrated with our market-leading tee sheet
Reduces 'no-shows' and competition time sheet abuse
Improves communication and participation in clubs using email, SMS and Club Messages
Works seamlessly with our new Memberships management solution
Eradicate the queue on the first tee and the 'ball in the chute'!
Member Benefits
The member booking experience is central to our technology offering and includes:
Fast, easy-to-use website and mobile app
A waiting list for busy competitions
The ability to add a buggy to a tee time
HandicapMaster integration so members can view fixtures and scoring
In-app and website notifications from the club
Members who don't use the internet can still book a tee time through the Clubhouse PC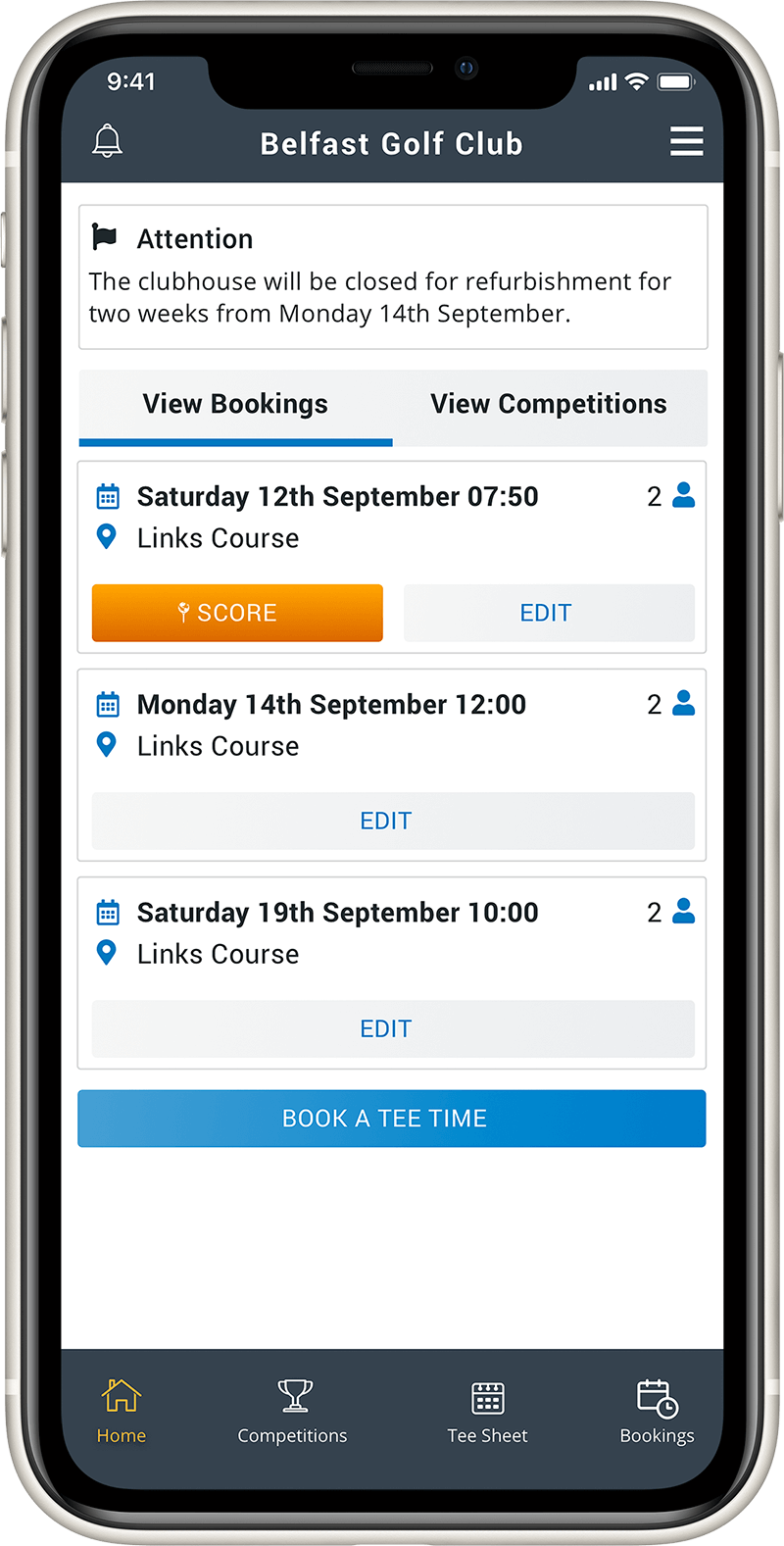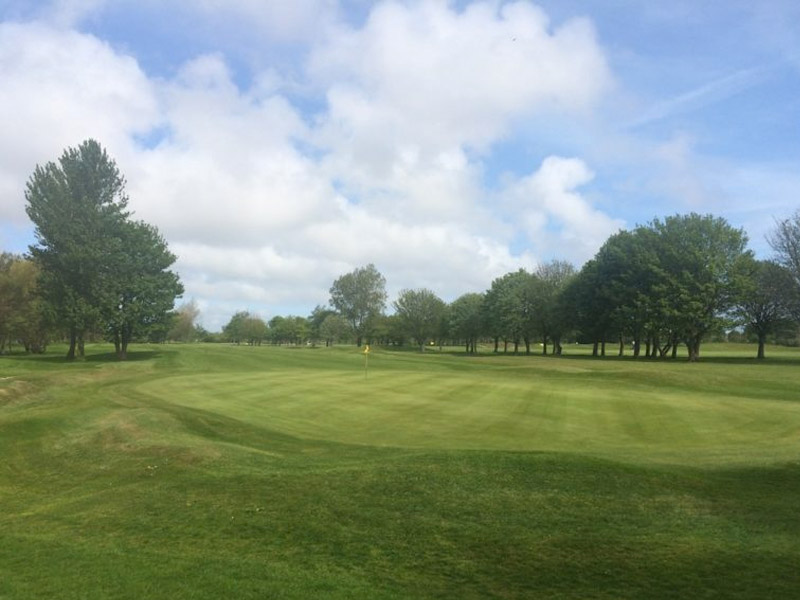 David Stenhouse
Golf Administrator | Tynemouth Golf Club
"The BRS Golf system is very popular with our members, and over the years has become an invaluable part of Tynemouth Golf Club's operation. It fits in nicely with how we like to manage our business."
How quickly can a member start using the system?
After registering, a member can start using the system as soon as their registration has been approved by the club and they have all the necessary privileges set up. This process can be as short as a couple of minutes!
How do I encourage members to download the app?
Within your BRS Golf system you will find email templates that you can easily send out to all members, or membership segments, encouraging them to register for online booking and to download the app. Want to learn more about our Members' App? You can share this quick video on your club's socials.
Can we control when different members can book?
Yes, the system has great flexibility and can assign different booking privileges depending on membership category. For example not letting a 5-day member book on a Saturday or Sunday!
How do I get started with member booking?
You can arrange a demo by contacting [email protected]. Once you are ready to go live our implementation specialists will guide you through our onboarding process. If you require a site visit this can be arranged, adhering to social distancing guidance.