Golf Course Websites
Elevate your brand with a website that's as beautiful as your course.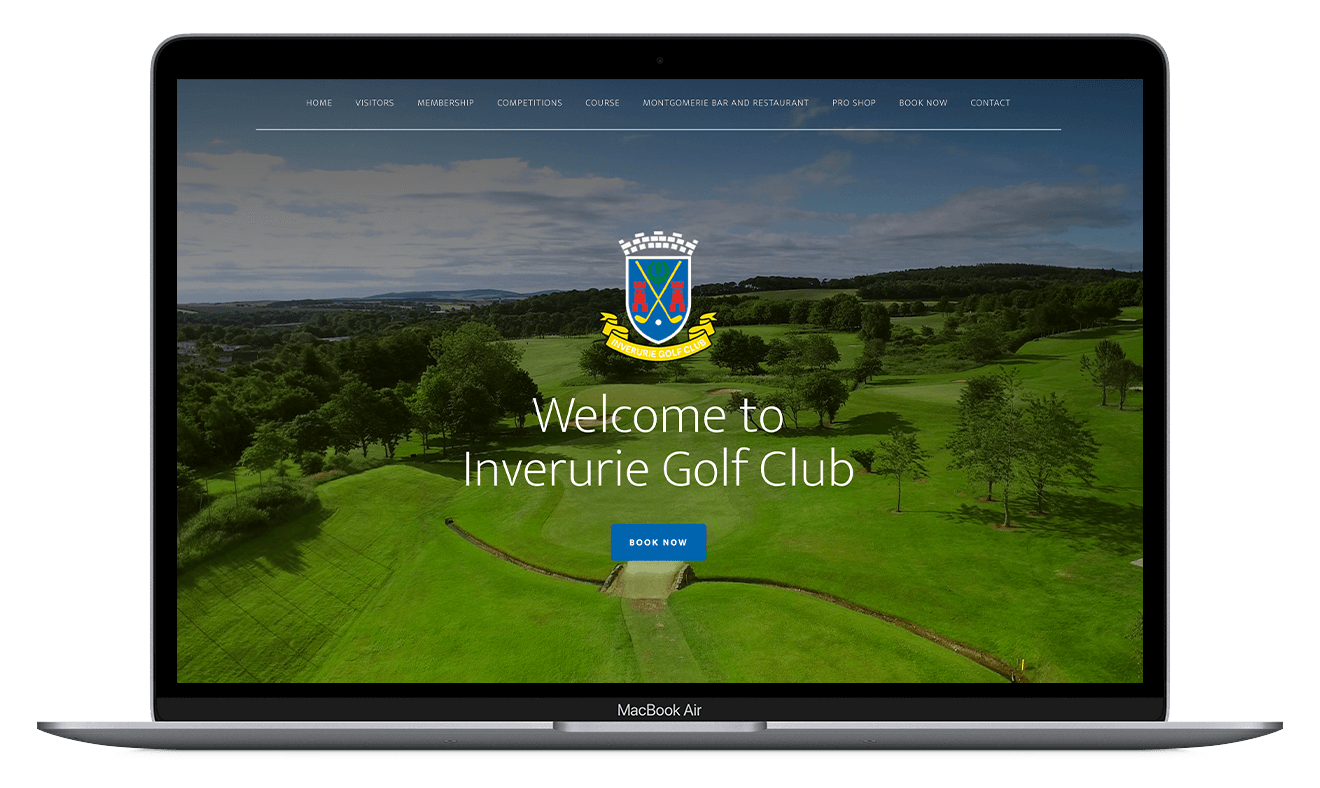 Responsive design,
exceptional functionality.
Take your golf course's online presence beyond the ordinary and go wherever your golfers are with a customized, responsive website.
Our team helps you stake your claim online with the latest technology and designs that inspire golfers to try your track.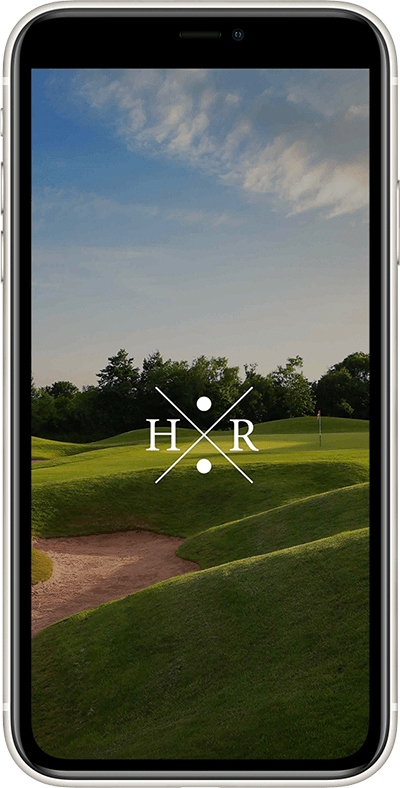 Any screen, anywhere
Meet your golfers where they are—desktop, tablet or smartphone. Responsive web design keeps your golf course looking its best on any device.
Stay in control
Keeping your golfers in the know is a breeze with the easy-to-use editor and industry-leading support from the experts on our GolfNow team.
Revenue ready
One-stop shopping—including fast and direct access to your booking engine—gives customers everything they need in one place. From tee times to gift cards, lessons and merchandise, make your site the golfer's first stop.
By the numbers
Track your site's performance from search page to final click with Google Analytics. In-depth data helps you know when golfers are visiting the site and how they found your golf course's website.