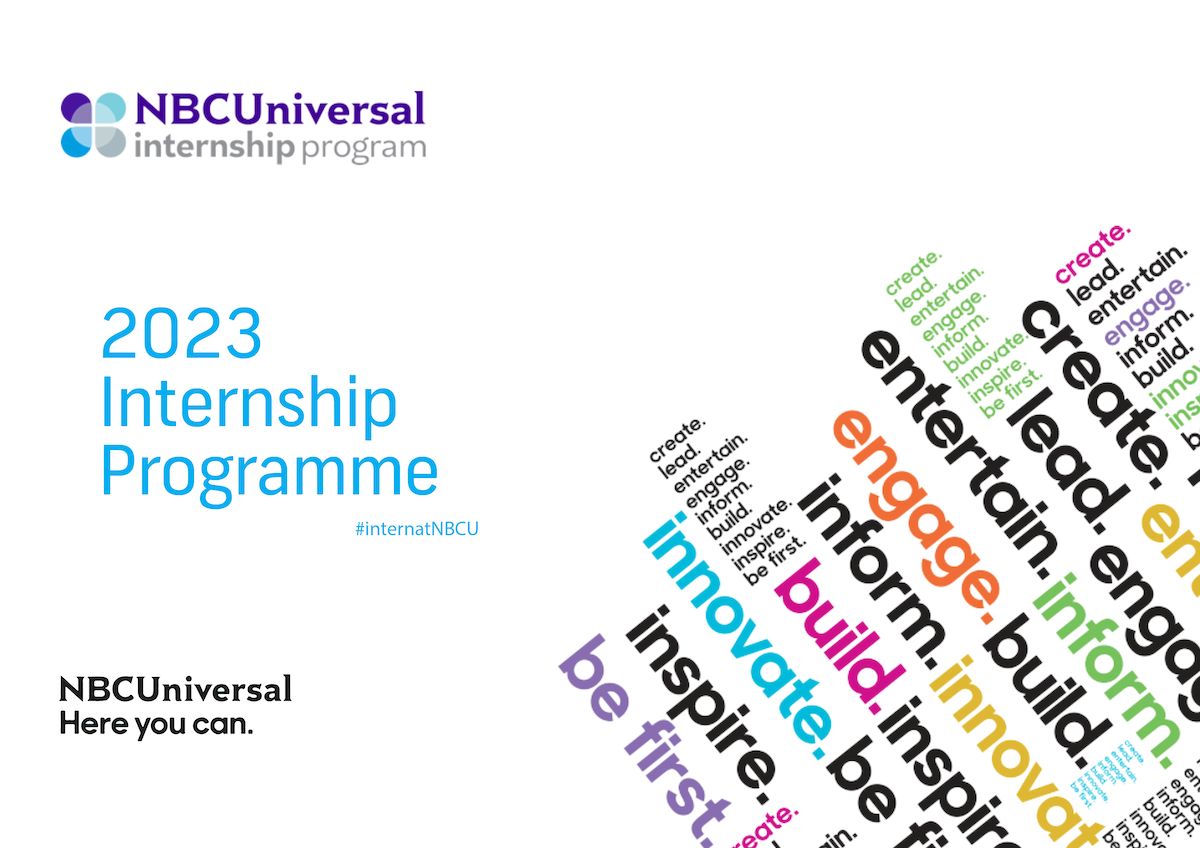 Students will embark on highly coveted software engineering or marketing intern placements based at the company's international golf headquarters in Northern Ireland.
NBCUniversal has launched its inaugural Internship Programme based at the company's international golf headquarters at City Quays in Belfast. The programme gives students from around the world the opportunity to embark on an internship in software engineering or marketing, working across golf technology brands including BRS Golf, GolfNow and GolfPass.
This is the first year the programme has offered placements in Belfast as BRS Golf seeks to grow its commitment to nurturing new talent and supporting young people interested in a career in technology. In total, 260 students applied for three available Belfast-based internships. Applications poured in from local colleges and universities including Queen's University, Ulster University and Belfast Met, as well as from students in the mainland UK, Republic of Ireland, South America and China.
The three successful candidates will start their NBCUniversal internships in July 2023:
Ross Morrison, Marketing Intern, Ulster University Bachelor of Science in CAM (Communication, Advertising & Marketing)
Anika Patel, Software Intern, University of Nottingham BSc Computer Science with Industry Placement
Kane McDonagh, Software Intern, Liverpool John Moores University – BSc Software Engineering with Industry Placement
Applications for the NBCUniversal Internship Programme open in early October each year and students are invited to submit a video application and CV. NBCUniversal's Early Careers Team in London assesses the applications and shortlists a select number of students for each available internship. BRS Golf will once again make internship positions available at its Belfast offices in 2024.
As well as launching the internship programme, BRS Golf is also strengthening its credentials as a supporter of young technology talent by sponsoring the Digital DNA Awards at the ICC Belfast on 30 March. BRS Golf will sponsor the individual award for 'Young Person of the Year', recognising someone under 30 who is disrupting the market through their radical innovation, energy and endless creativity.

Sara-Louise Bowman, Manager of Strategic Initiatives at BRS Golf, says: "I am delighted that BRS Golf is offering this opportunity for young people at our Belfast HQ. Internships provide valuable real-world experience and a supportive learning journey for students.
"The quality of applicants we interviewed was truly outstanding, and we had a difficult time selecting just three interns out of the impressive group of young people that applied. We are also delighted to be sponsoring 'Young Person of the Year' at the Digital DNA Awards this year. Belfast is a hub of technology innovation and we want to ensure young talent is recognised and rewarded by both sponsoring this award and nurturing great talent through our Internship Programme."